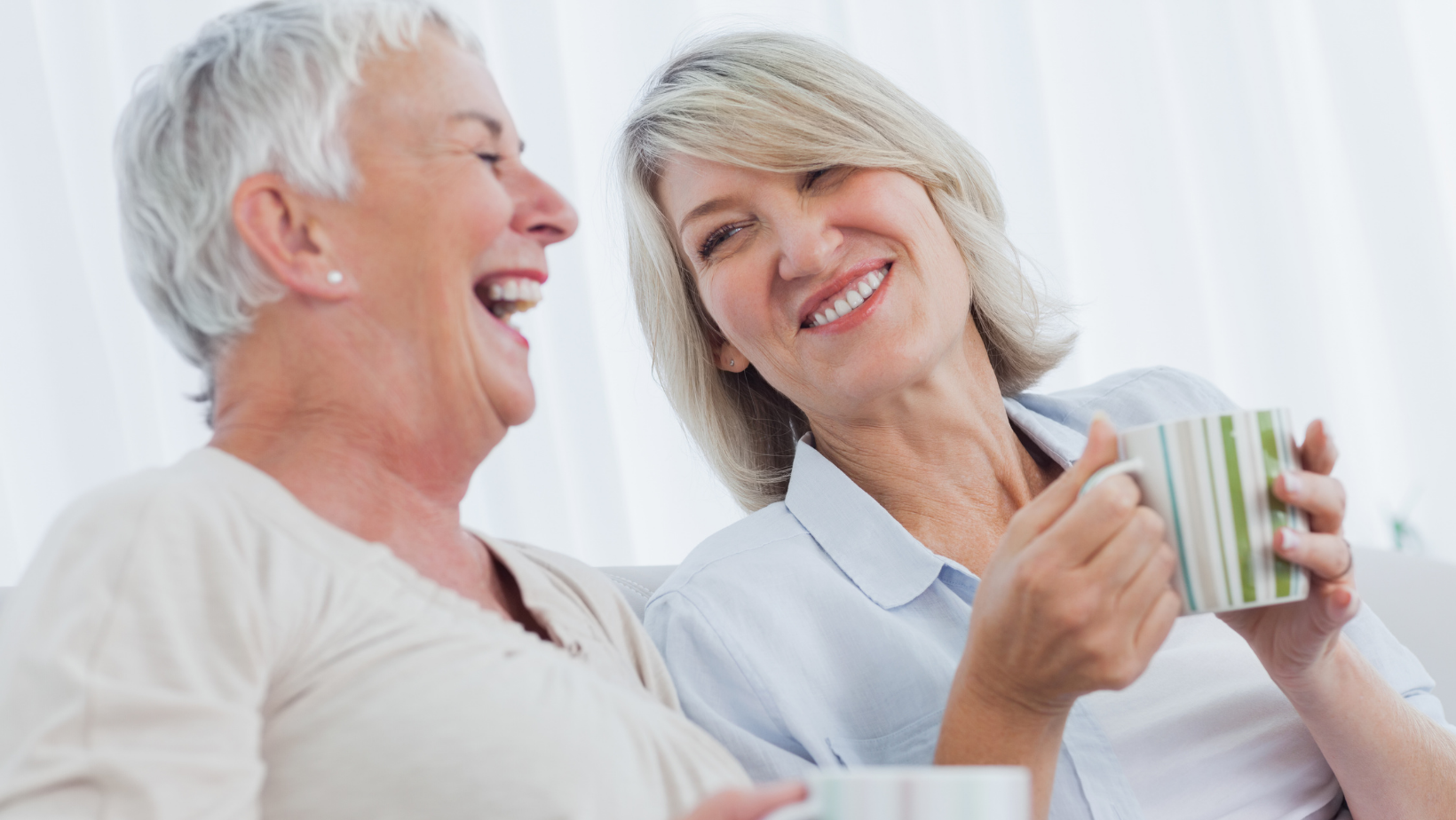 Birthday Gifts for Diabetics
Finding a thoughtful birthday gift for a friend or family member with diabetes is refreshingly easy with our range of diabetic-friendly gift hampers. Our hampers and gift boxes are filled with luxury treats prepared by celebrated producers in the UK that naturally contain wholesome carbs and less refined sugars – much better suited for the diabetic diet.
Here are 3 of our favourite food gifts for diabetics:
Champagne Hamper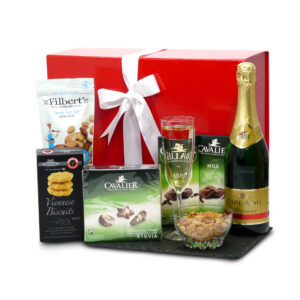 Every birthday celebration should begin with bubbles and this alcohol-free sparkling white wine is a delight. Refreshing and light, it pairs beautifully with gourmet dry roasted nuts, Viennese biscuits and a selection of naturally sweetened dark, milk and Belgian chocolates.
Chocolate Hamper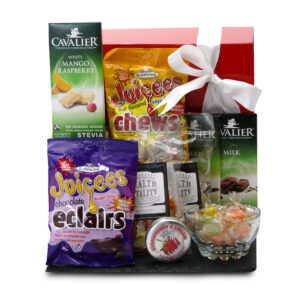 Why not spoil a loved one with a hamper full of gourmet treats they can enjoy at their leisure? This diabetic gift selection diabetic gift selection offers a choice of naturally sweetened milk, dark and white chocolates, as well as a delicious selection of no-added-sugar family favourites. The perfect gift when life is sweet enough.
Low Sugar Biscuits and Cake Hamper

Everyone loves an excuse for delicious treats shared with friends and the Low Sugar Afternoon Tea Gift Selection offers a generous selection of tasty low sugar bakes for the occasion. Belgian chocolates, buttery Viennese shorties, and spicy ginger biscuits, served alongside handmade strawberry jam to accompany oatcakes or scones. With organic English breakfast tea and no-sugar cloudy lemonade included, it is a delightful low sugar afternoon tea gift selection.
https://www.diabetichampers.co.uk/our-hampers/afternoon-tea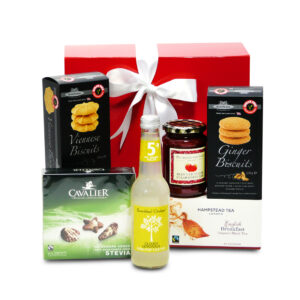 Looking for a favourite treat?
Create your own hamper selection with our easy to use menu. Add a personal message and within minutes you've created a really thoughtful and tasty birthday gift.
Enjoy.