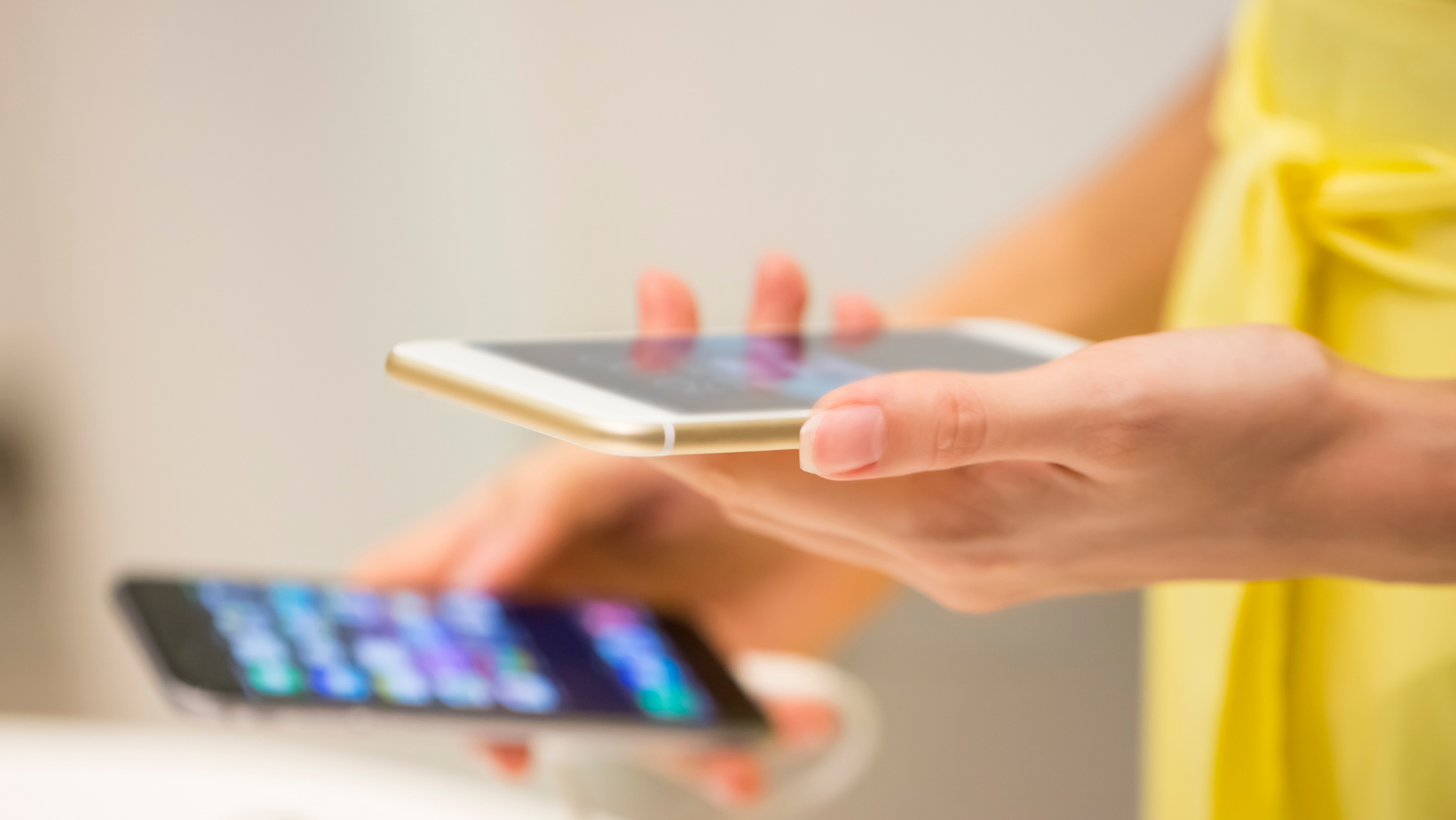 How to add a discount code to your gift order
From time to time, we offer promotions exclusively via email. Here's a quick step-by-step guide to applying a discount code.
To apply a discount code to your order, first choose your gift and Add to Cart.
Then Proceed to Checkout.
At Checkout, choose to Checkout as Guest or Register. Press Continue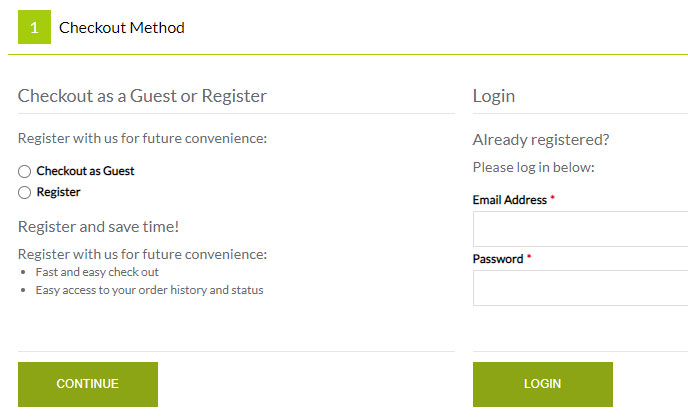 At Billing and Delivery, add your Billing Address and the address where you would like your order to be delivered, (if different). Press Continue.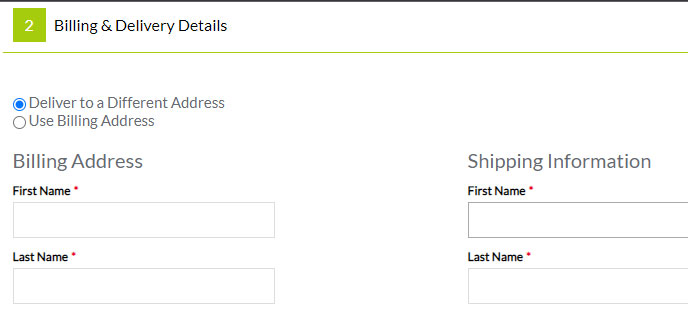 At Shipping, look for the bright green box labelled Please Note. Scroll to the 4th bullet point which reads, "Have a discount code you wish to use? Please click here". Click here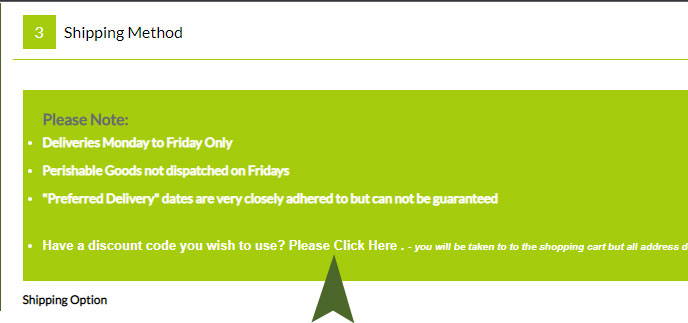 Add the Discount Code in the white box provided. Apply Coupon.
Press Proceed to Checkout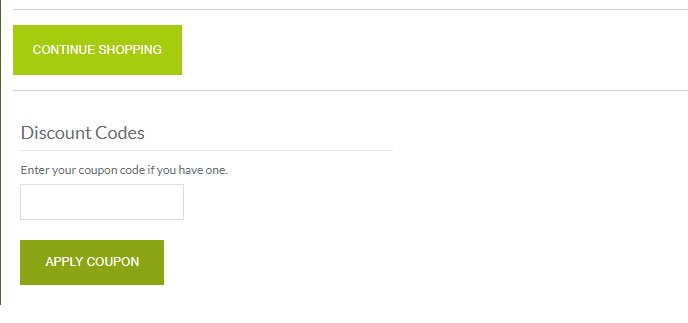 NOW HERE'S THE TRICKY BIT!
At this stage, it will look at is you've been sent to the beginning of the checkout process. Don't panic! Choose to checkout as a Guest or Register. Press Continue. Immediately you'll see that the information you added to Billing and Shipping will still be in checkout. You do not need to enter it again. Press Continue.

In Shipping, choose the Free Shipping (within UK only) option only.
Congratulations, you have added a discount code to your order. Continue to checkout. Remember to pick your preferred delivery date and add a gift message.
Thank you for your patience.
---
BE THE FIRST TO KNOW ABOUT OUR DISCOUNTS AND SALES
See our Privacy Policy to find out how we process your data for marketing purposes