6 tips for choosing a diabetic-friendly Christmas Hamper as a gift
It wouldn't be Christmas without indulgent treats even when you are diabetic and following a healthy diet. Gift selections of carefully selected treats and nibbles can be an excellent gift.
No two people with diabetes are the same, so there isn't a one size fits all way of eating for everyone with diabetes, but Diabetics UK has published general healthy eating tips to help diabetics manage their glucose, blood pressure and cholesterol levels.
So when it comes to looking for a hamper, here are our top tips:
Choose healthier carbohydrates

All carbs affect blood glucose levels so it is important to healthy sources of carbohydrate like whole grains, pulses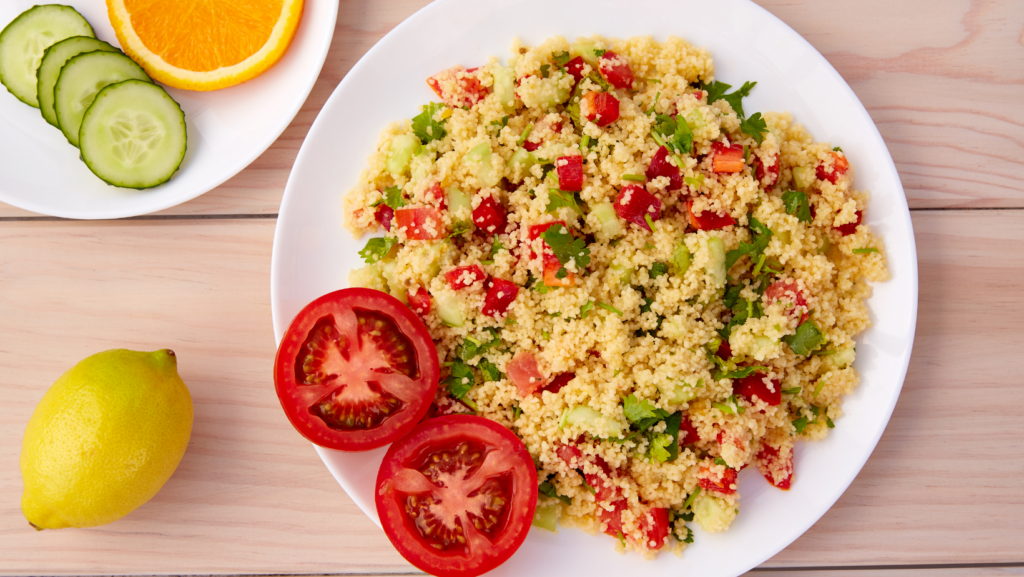 Reduce salt – Get creative and swap out salt for different types of herbs and spices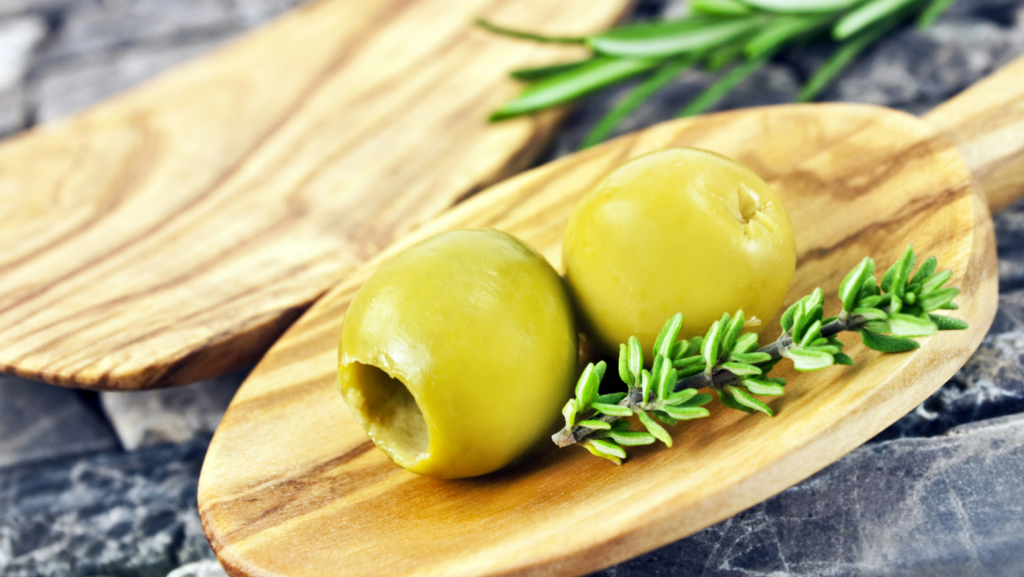 Cut down on added sugars – cutting out sugars can be hard at the beginning so small practical swaps are a good starting point when you're trying to cut down excess sugar.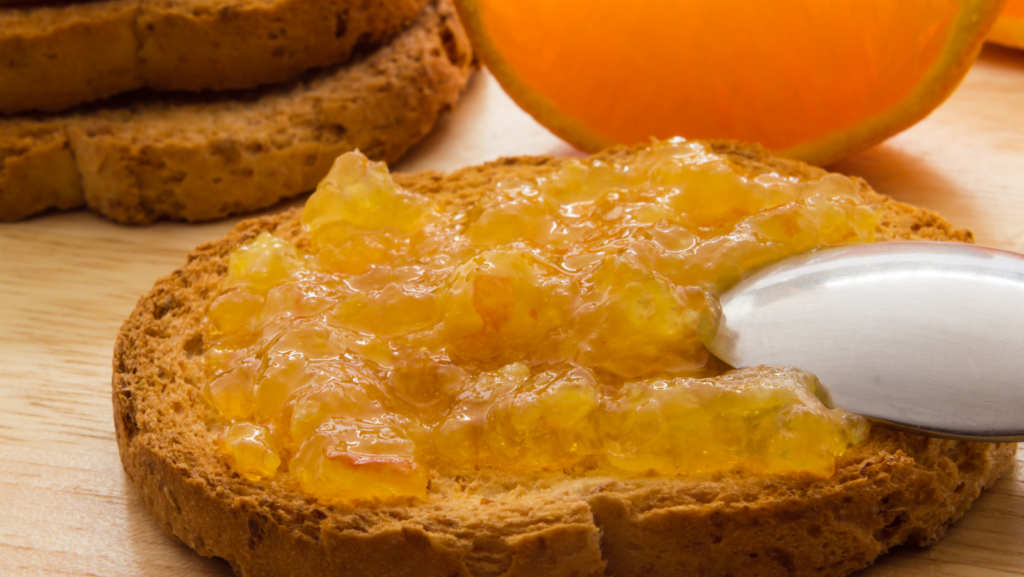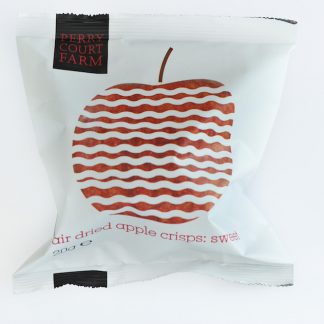 Image of perry court sweet apple crisps
Drink sensibly – alcohol is high in calories so look for alternatives to enjoy during family dinners and celebrations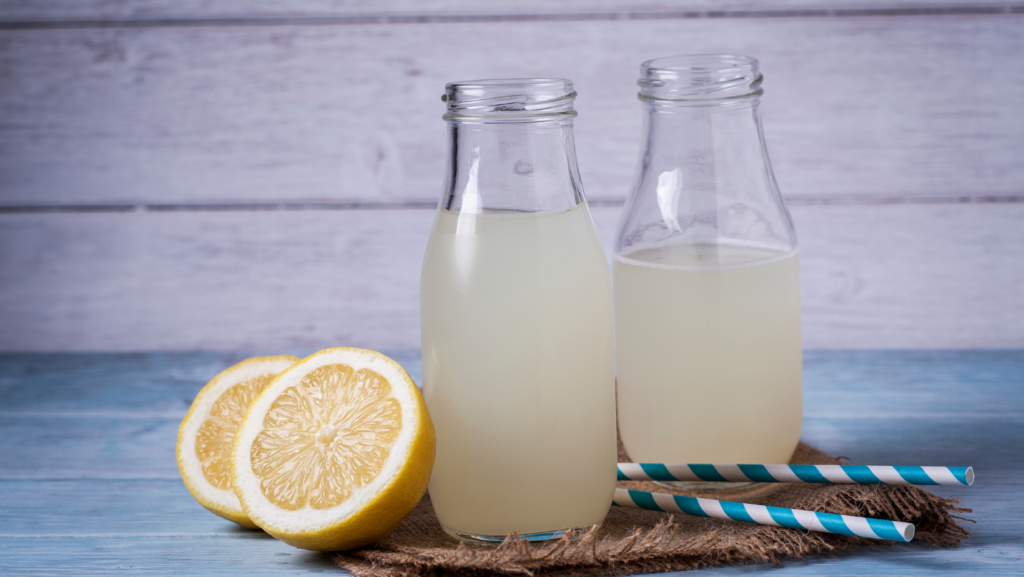 Add some festive treats – this gift hamper is a celebration not a food parcel